Welcome to the STIHL USA Blog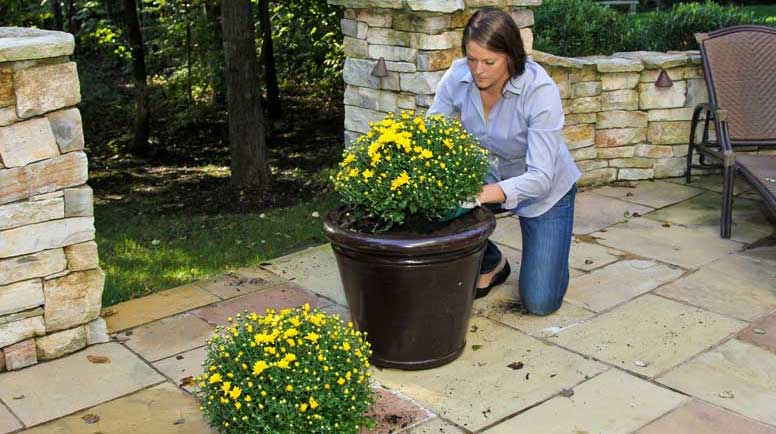 Monday, May 23, 2016
Courtesy of www.loveyourlandscape.org Whether it is because you are bored with your landscape, are embarrassed being "that yard&quo...
Read More
Monday, May 9, 2016
Video: 3 hours of work in 3 min STIHL Inc. spokesman and certified arborist Mark Chisholm, took several GoPro cameras with him to document ...
Read More
Monday, May 2, 2016
Want a great yard, but not sure the best way to mow? Follow these tips from the pros and your yard will be looking great in no time. ...
Read More